Modernization of business
---
The level of modernization of business applications and support systems strongly influences the expertise and productivity of the workplace in ensuring long-term success for your organization, legacy on-premise systems may become restrictive, expensive and a blocker for the company. The power of the cloud should be exploited by a digital and modern workplace to facilitate new and leading-edge application scenarios that engage employees, customers and partners in organizations. In this area, our solutions and our goals are to help reinforce competitive advantages and ignite the evolution of business within your company.
---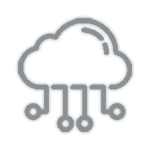 Cloud Solutions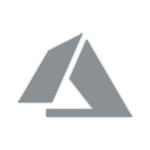 Azure Cloud Services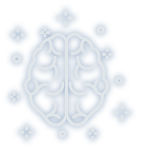 Integration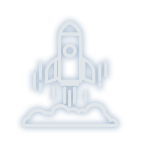 Performance Monitoring and Management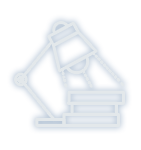 Consultancy
Our consulting services for Office 365 help locate and define the business needs of organizations to specific solutions based on the suite. They also provide consulting support on Office 365 solutions deployment, user experience and development. Sanet Telecom provides Office 365 all-inclusive consulting services to allow all-around, in-house and remote collaboration with powerful cloud-hosted solutions including different features of Office 365 in your business.Office 365 provides a range of schemes and resources that form the foundation of a digital workplace for employees. Depending on their company specifics and collaboration criteria, we enable companies to compose an individual Office 365 collaborative toolset.With the help of our Office 365 consultants, you make the cloud solution an integral part of an employee's organizational digital environment and a valuable tool. Depending on your company needs, we provide both consultative and professional assistance.We can help you build your cloud solution and choose an optimal subscription plan for Office 365 that is compatible with your budget, IT strategy and collaboration scope.
Our consulting team helps you prepare and smoothly transition your on-site, cloud or hybrid solutions to Office 365 while ensuring the integrity of your business records. We can help you calculate the preliminary scope of your Office 365 migration project and its costs. To ensure open and ongoing cross-department and company-wide collaboration, we integrate the Office 365 suite with your enterprise solutions and software. In order to enable users' shifting between various systems, we manage Office 365 integration with numerous platforms and custom environments while supporting employee directory synchronization and single sign-on.
You need a strong Microsoft partner to support you in order to get the most out of Office 365 services. As a Microsoft partner, our Office 365 support team, gives you free 24/7 all year round service for end-users.

Performance Monitoring and Management.
Instantly access and navigate80%

Visualize the real-time performance70%

Supervise services70%

Secure services90%
Having a more detailed and visualized overview of your applications' and systems' performance is a cost effective and necessary measure which can be achieved with a performance monitoring and management solution. Such a solution gathers data points from hardware/software systems, intelligently analyzes them, and proactively detects the issues before they affect business users. It determines the degree and type of business effect, identifies the root cause for fast resolution of the issue, and simplifies or even automates recovery. With Sanet Telecom's performance monitoring and management dashboard, you can monitor your entire infrastructure more effectively, improve operational quality, resolve performance issues more swiftly, enhance business continuity and eliminate downtime, and guarantee high reliability with machine-learning driven alerts and notifications.
Using our customizable performance monitoring and management dashboard, enables you to:
● Instantly access and navigate off the same datasets on the Sanet Telecom platform, with insightful tag filtering and publicly shareable links.
● Visualize the real-time performance of all your services, on-site servers, VMs, databases, containers, and applications.
● Eradicate false positives and exploit AI-powered warnings to elucidate regular variations or disruptions by alerting metric forecasts or specified data thresholds proactively to avoid outages and anomalies.
● Supervise all main service level indicator metrics in real time and automatically identify unexpected deviations, irregularities and defects.
● Securely ensure that high availability is preserved in your services.
Integration
Bring together your data from different platforms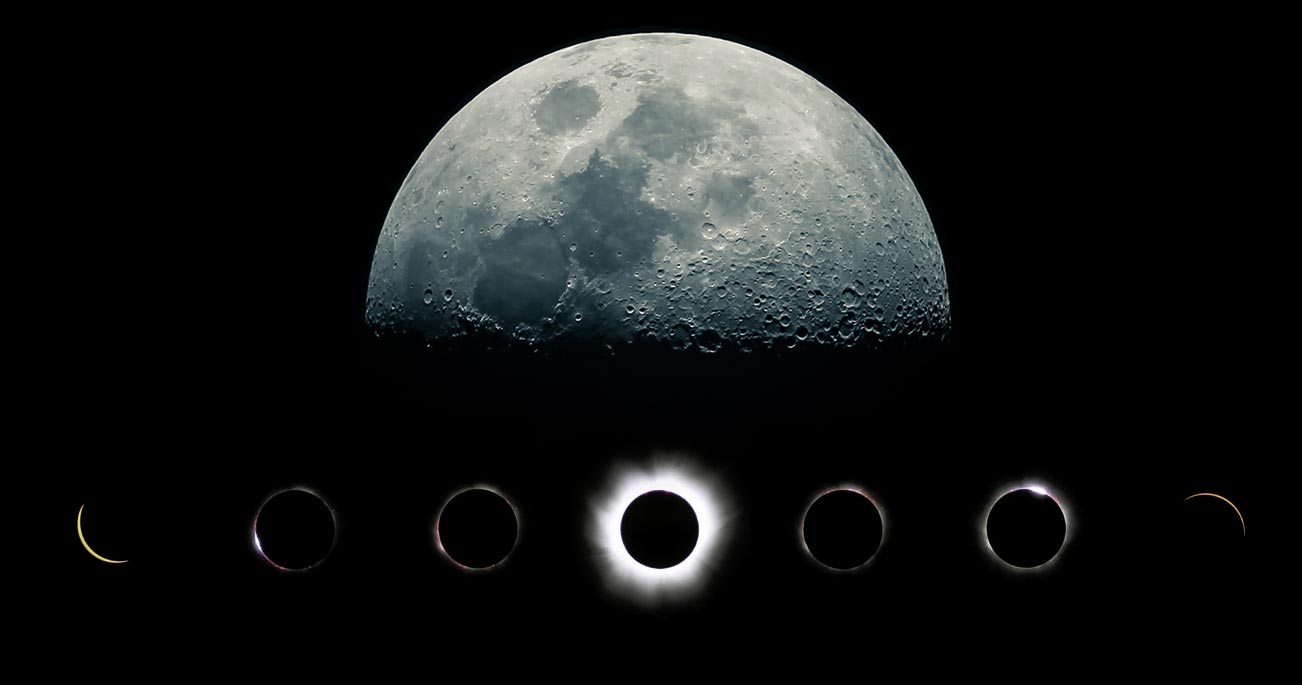 As the key to the digitalization process, data is becoming more and more important. It is essential for achievement in digital transformation to immediately identify and fulfill the technical needs of your business. Being able to access your assets in a standardized, efficient and effective manner will guarantee that value is created by your company in a fast evolving digital era. Integration between different platforms, is a key to this function, by presenting data in an appropriate way. We are living in an information era where everything is linked and a big load of data is being generated every split second on smartphones and various applications. A variety of applications utilize data from a variety of sources, making the need for integration immense. Effective and detailed information flows help you make better choices, expand your existing business, and welcome new possibilities. The present high demand for information poses the need for better ways for your clients to integrate, develop reusable architecture, fabricate and facilitate self-service. Let us assist you in developing and implementing these integrations. You need to have the right information available, when and where necessary in order to operate a successful business. Our years of experience and knowledge in the field of integration will ensure that you will always fulfill your objectives and overcome your business' challenges. Collaborating with us guarantees that we always deliver continued services and adjust to your needs smoothly, be it one-time cases or big projects and operations, in the cloud or on-premise.
Allow our integration experts to accept full responsibility for the integration of your cross-platform information, enabling you to focus on the business side of things. We grant our extensive skills and competences to build a secure integration architecture. The integrations can be API based with various technologies based on your requirements, such as integration between your CRM and various service providers, application, and platforms; or your monitoring system and your existing equipment including customized GUI and notification systems.
Consultancy
Bring your security to a whole new level
Data center
Data center services are a way of outsourcing IT and can manage the network, storage, computing, and maintenance of a company. To enhance operating performance, increase cost-effectiveness and scope, many companies outsource their infrastructure.
Network
Recognizing and identifying requirements is one of the most important components when designing a network. It may often be hard to express business expectations and convert them into enforceable and practical technological objectives.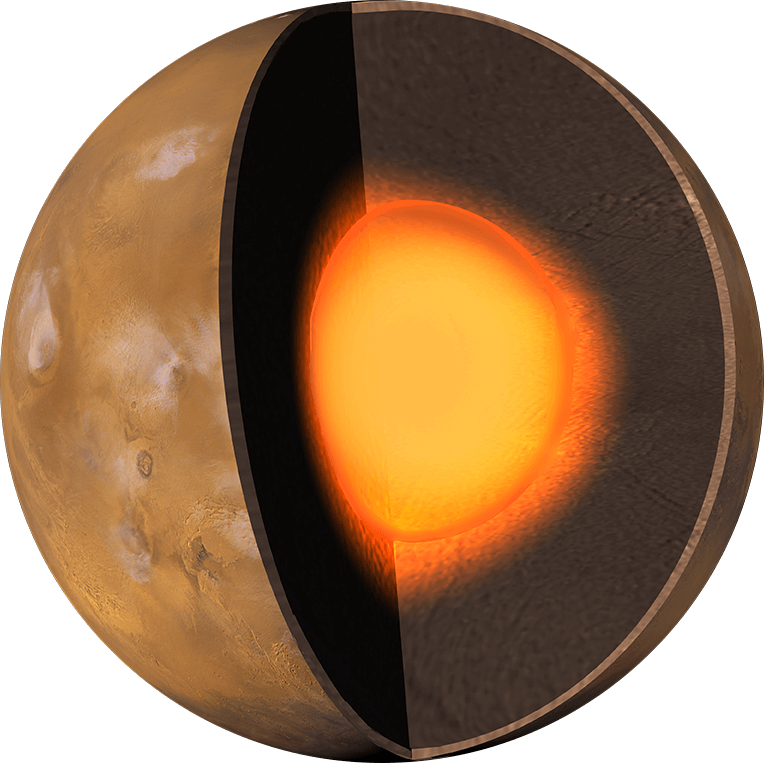 The Sanet Telecom team of network architects will easily bring extensive experience to your company and safely and swiftly deploy network improvements. We have worked with major corporate enterprises and small business startups and this enables us to grasp the business needs and implement the technical requirements within a very short timeframe.
---
We understand the web, cloud services, cloud-based technology and applications and can assist you to understand the complications and consequences of the choices you make, to make the best decision, upon moving your organization to the cloud. We collaborate with some of the major names in the technology and cloud industry and have several years of background in deployments and installations, and we also have experience dealing with business development, infrastructure and services. This means that we are ideally positioned to help you see through technology and business needs, make the transition from local to cloud, and analyze security versus cost, and how to continue to run your business while understanding the advantages of cloud software and services. Making an effective decision about moving to the cloud is not possible without being aware of all the options and consequences of how to keep your business moving and how to retain the same features, incentives, and security that you already use.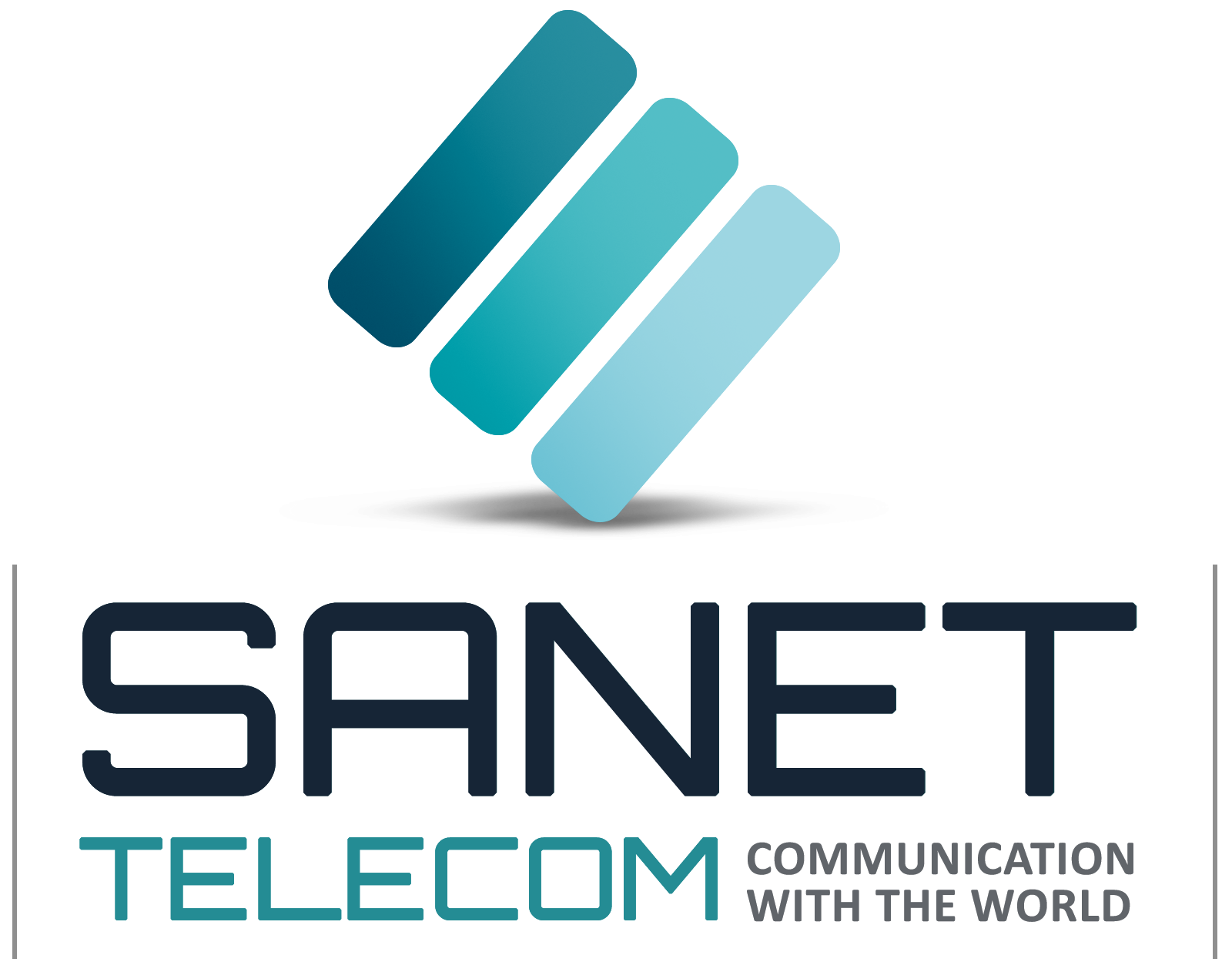 Head office
Address: Sankt Eriksgatan 117 113 43 Stockholm Sweden
Postal address
P.O.BOX 1084 164 25 Kista Sweden
PBX: +46 77 69 0 67 67
Fax: +46 77 69 0 67 67 Ext 311
E-Mail: info@sanetelecom.se